Campti Field of Dreams 2017-2018
Red River
Farm

Fresh

Red River Farm Fresh is an aggregator and online marketplace of locally grown and produced food and other value-added products. We make it possible for beginning farmers and ranchers, minority farmers and ranchers, small businesses to work together to meet the growing demand for local, sustainable food in the Red River area. We currently serve Natchitoches Parish but plan to include 15 parishes on both sides of the Red River from Shreveport to Alexandria starting with DeSoto, Grant, Red River, and Rapides. Farmers and Value-Added Producers benefit from the marketing, selling, packaging and delivering of their produce and prepared foods. The Red River Farm Fresh local marketplace brings fresh, healthy, locally grown and produced food to you, the buyer, in a cost-effective manner on a weekly basis. Other interests Conservation, Energy and Environment, Farm Bill, Nutrition and Food access, Rural Development.

SHOP NOW
Some of the success stories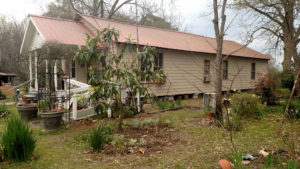 Winnie Perot's house after renovation.
"There's enough on this planet for everyone's needs but not for everyone's greed." Mohandas Gandhi
Hammond Outreach Event 04/18, with Dexter Sapp USDA NRCS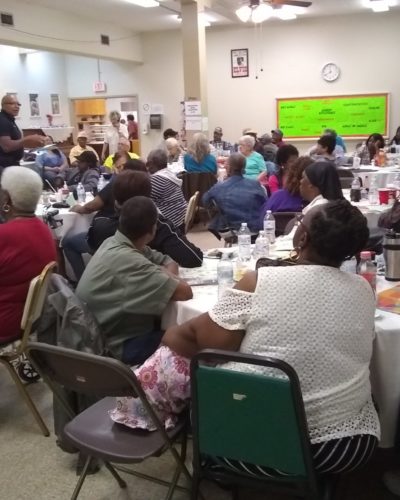 Minority Farmers and Ranchers – Campti Field Of Dreams
http://camptifieldofdreams.org/
Campti Field of Dreams is a 501(c)3 nonprofit organization dedicated to improving the quality of life for Louisiana residents by growing food, developing farmers and rebuilding the fabric of our rural communities.
Our Focus: Beginning farmers and ranchers, Minority Farmers and Ranchers, Conservation, Energy and Environment, Farm Bill, Nutrition and Food access, Rural Development, Campti Farmers Market, Buy Fresh Produce, Local Food System, Food Security.